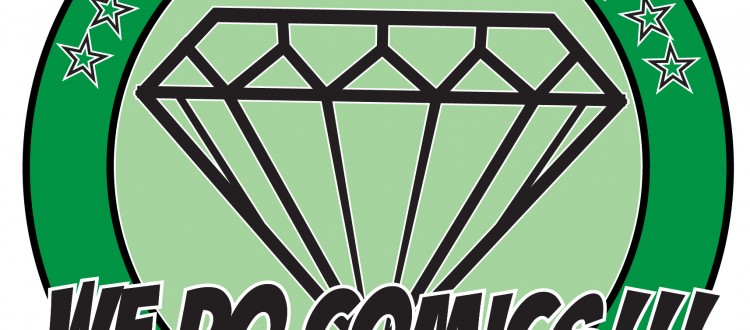 Ad Space in the 2017 GCCC Program is Available
Interested in advertising your project, business, or event in the 2017 GCCC program?  Send an email to advertising@gemcitycomiccon.com.
Every year we print 8000 copies of the program and put them in the hands of fans. If you have
a business that deals with Pop Culture you could not ask for a better (cheaper) way to get you logo and message into the hands of customers!
People do collect these and get signatures in these programs. Potentially your ad might be seen for years to come, as people revisit their trip to the Gem City Comic Con.
Our program is a "Letter" sheet folded in half, full color (CYMK) inside and out. We have a number of standard sizes but if you need something custom, will can do that too. Tell us what you need and it will happen.
Need to have an ad created? Email us for a quote, or we can always recommend someone.
Thanks! See you in April!