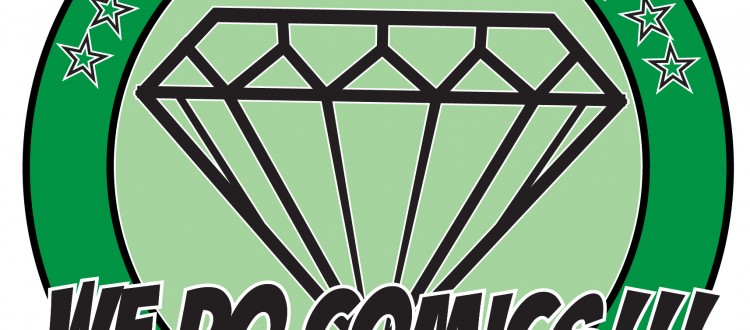 Late minute Cancelation to the 2017 GCCC
Jay Leisten can not make it to the 2017 GCCC and sends his regrets to his fan and friends with a promise to return next year!
 Howard Mackie has cancelled his 2017 appearance.
"It is with profound regret and deep disappointment that I will be unable to attend this weekends GEM CITY COMICON. I've been looking forward to it all year, but a series of event involving my car, the weather, and life in general make it impossible for me to attend. Maybe next year?" Best to all. — Howard
David Anthony Kraft need to cancel his 2017 GCCC appearance. We can blame Atlanta highway failures, traffic, and backed ups airports. The GCCC would like that thank DAK for the truly heroic effort he made to try and get here for the fans. We promise to invite him next year.