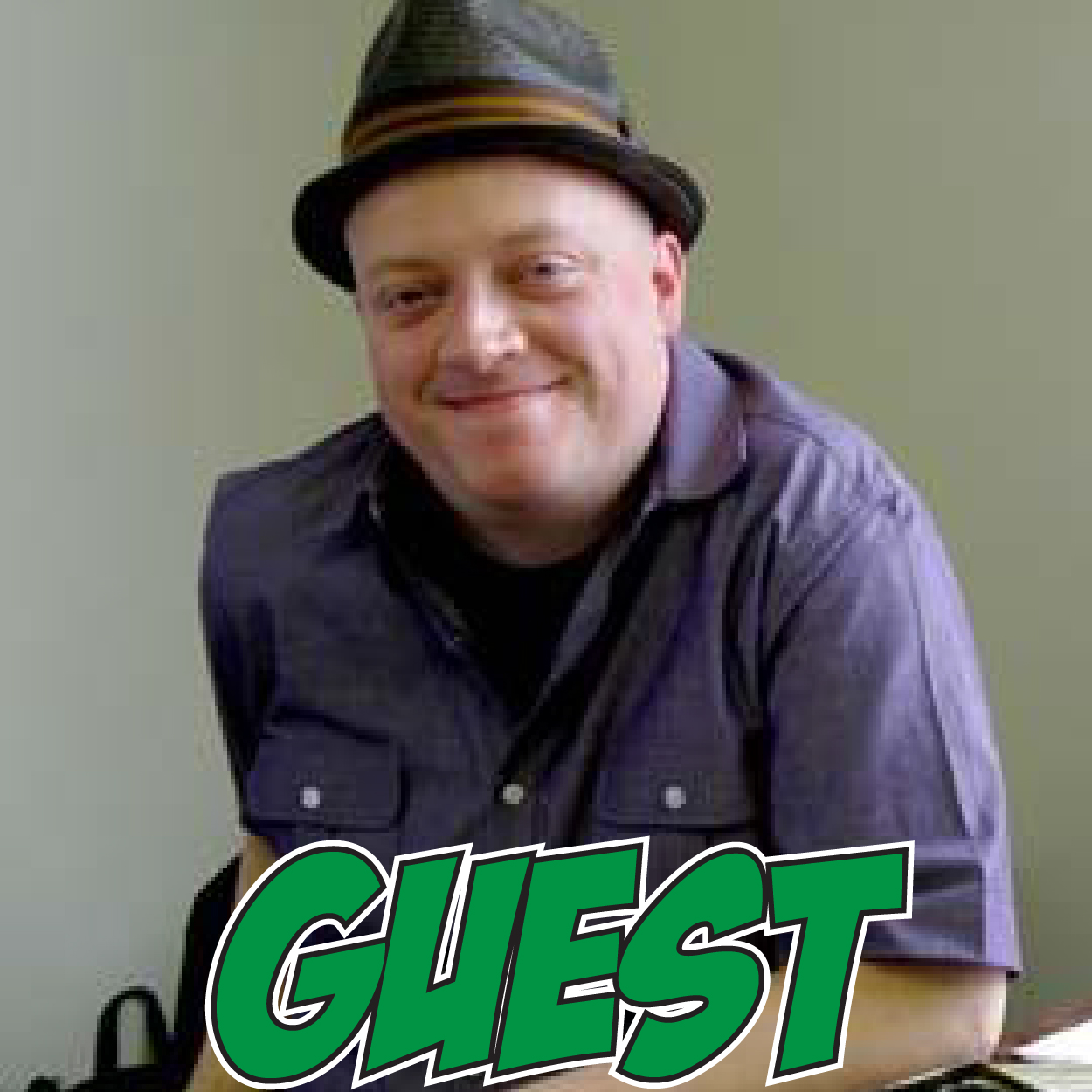 Biography
Tom Willams is an award-winning U.S. cartoonist based in Columbus, Ohio. He is best known for his work on the No Dead Time graphic novel published by Oni Press. His self-published mini comic Misa won the 2002 Howard E. Day Prize awarded by Dave Sim & Gerhard). 2004 saw his graphic novel debut, No Dead Time, collaborating with Brian McLachlan. The graphic novel was published by Oni Press and saw translation the following year by Spanish publisher Dibbuks.
Tom Williams grew up in rural northwest Ohio. He studied at the Columbus College of Art & Design. Gaining his BFA in Visual Communications in the late 90's. During this period, he began self-publishing sporadically with limited distro. Mostly at shows and conventions. The highlight of this period was winning a Day Prize (Misa) given out at S.P.A.C.E. by Dave Sim & Gerhard (2002). It was also about this time, Tom began working with S.P.A.C.E. organizer Bob Corby on promotional graphics for the show.
In 2004, he worked on No Dead Time for Oni Press (with Brian McLachlan). The book was a lighthearted dramedy, centered on culture jamming and work place survival. Since then he's been in a variety of small and large anthologies (24seven vol.2, Lifelike, Comic Book Tattoo). Williams participates in a local collaborative called Panel. Though not a founding member, he's been active with them for close to a decade. The group self-publishes a bi-annual anthology and exhibits around the area.